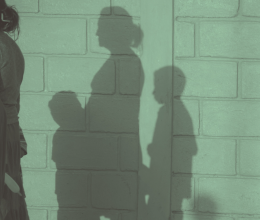 A bill before the Nevada Legislature would transform a generation of Nevadans born into poverty, proponents say. 
February 28, 2023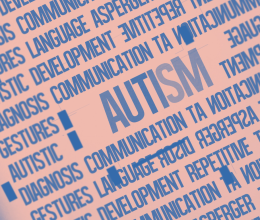 Assembly Bill 161 aims to make traffic stops safer by creating a voluntary DMV designation that will warn police of communication impairment at the start of an encounter.
March 1, 2023
Police Practices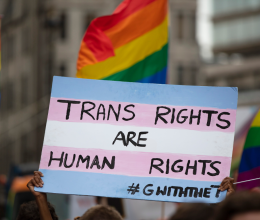 Advocates in the Nevada Legislature, however, want to improve access to gender-affirming care for transgender and gender-nonconforming people across the state.
March 14, 2023
LGBTQ Rights