Defending our rights to equality, liberty, and justice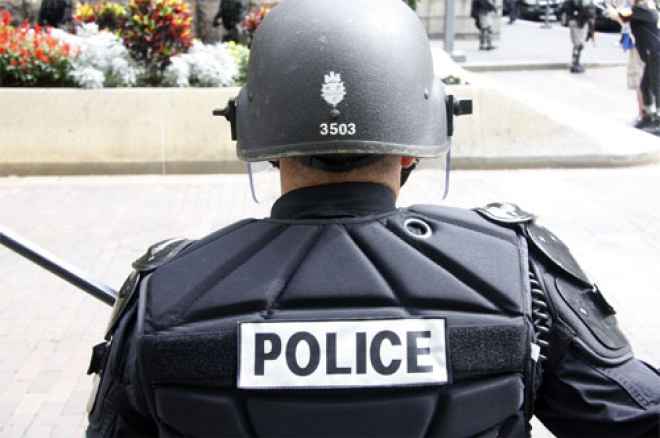 The massive show of force from 40 law enforcement agencies in Kenosha didn't make anyone safer.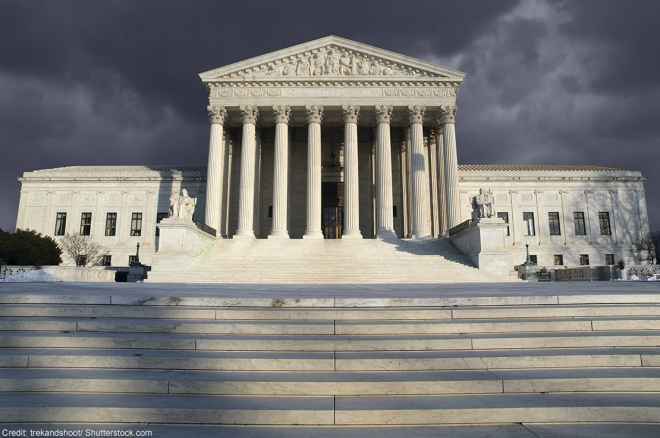 Capital Punishment
Texas won't allow pastor to pray aloud or "lay hands on" John Ramirez as he dies.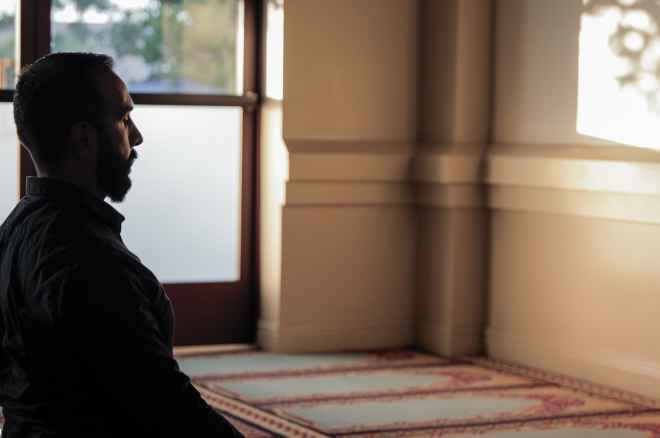 Police Practices
In 2006, the FBI sent an informant to pose as a convert and spy on one of the country's largest Muslim communities.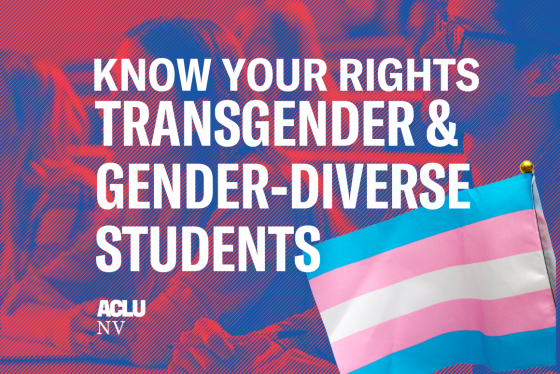 Your gender identity — and how you express it — is an important part of who you are and should be respected at school whether you are cisgender
Know Your Rights