Defending our rights to equality, liberty, and justice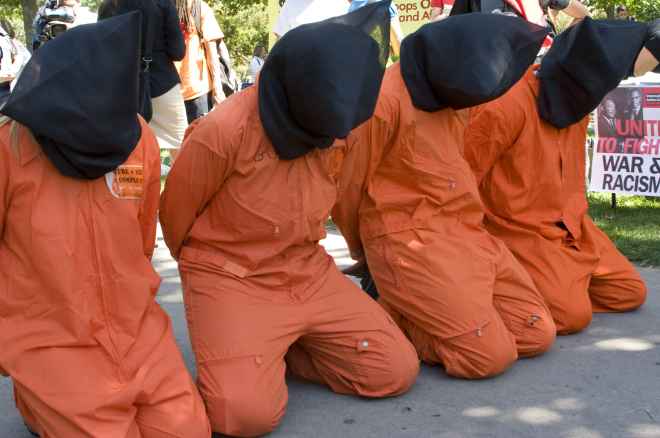 Now it's up to President Joe Biden to fulfill his pledge to finally close Guantánamo.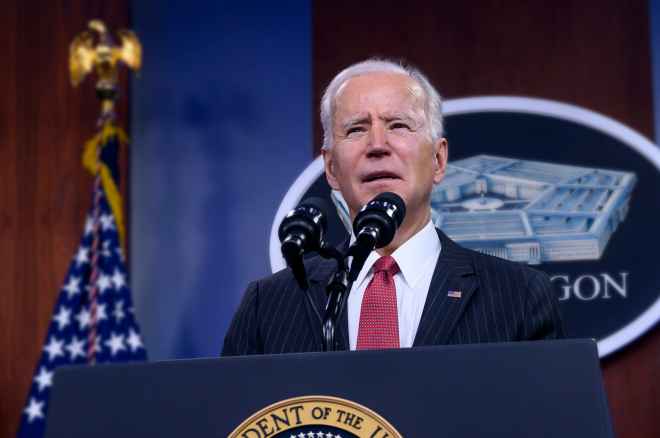 Immigrants' Rights
A case before the court will determine whether immigrants have access to a bond hearing to justify detention, and whether advocates can use a critical tool to bring them relief.
Prisoners' Rights
The situation is dire, but you can take action in your own community to help protect incarcerated people.
December 21, 2021
In a case filed Monday in Clark County court, the American Civil Liberties Union of Nevada seeks to restore the ability of North Las Vegas residents to elect a municipal court judge of their...
November 30, 2021
As Many As 300 Low-Income City Residents Will Have Warrants Quashed After They Have Made Restitution Arrangements
November 19, 2021
"Today, we should all be honest in recognizing the impact that violence in defense of white supremacy has had on our Black and Brown communities. This violence has been endorsed by policing and...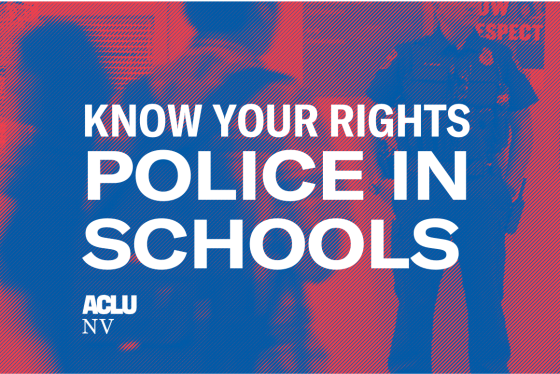 With a police presence comes an increase in police-student interactions, which can lead to traumatizing confrontations. As a student you have rights when it comes to dealing with law enforcement and school officers.
Know Your Rights