Going to the Playa? Did you know that there are multiple outside law enforcement agencies on patrol there? Did you know that you still have constitutional rights in an experimental city? 
Join the ACLU of Nevada at The Studio on 4th for an interactive Question & Answer session about your rights at Burning Man including:
How to positively interact with law enforcement;
Limits on law enforcement powers of search and seizure;
Your rights to refuse to consent to a search; and
What to do if you receive a ticket.
Enjoy the sounds of Hella A Cappella, a local Reno musical group, as they perform "Rites on the Playa." We will also discuss issues that have arisen in past years, such as the consideration of mint tins as probable cause for a search; consent to search group areas; and patterns of undercover law enforcement.

Know your rights so you can... Avoid negative interactions with the police; know how to talk to the police; and protect yourself and your camp from searches.
The best way to protect yourself is to know your rights.

The ACLU of Nevada is invited by Burning Man to act as legal observers. With Lawyers for Burners, we hand out Know Your Rights information and collect complaints about law enforcement at Playa Info.

'Rites' on the Playa by Hella A Cappella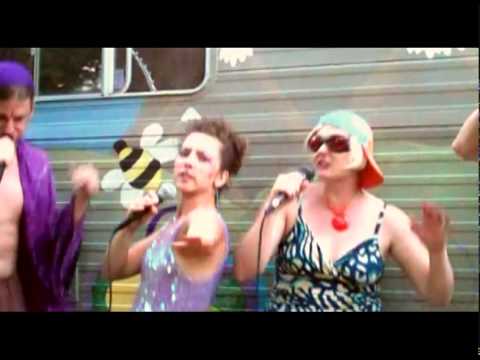 Please note that by playing this clip You Tube and Google will place a long-term cookie on your computer. Please see
You Tube's privacy statement
on their website and
Google's privacy statement
on theirs to learn more. To view the ACLU of Nevada's privacy statement,
click here
.